Group Tours
Pre book your group and come and tour the Musée Morinville Museum! Customize your tour as there are a number of great things to see and do in Morinville! 
To Book your Group Tours:
For more information and to book your Group Tours, please contact the Musée Morinville Museum at:
Phone: 780-572-5585
Email: morinvillemuseum@shaw.ca
Guided group tours of the
Musée Morinville Museum
Cost: $2.00 / person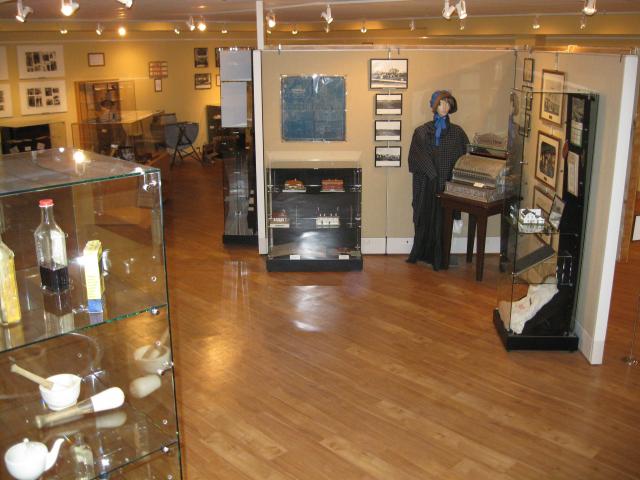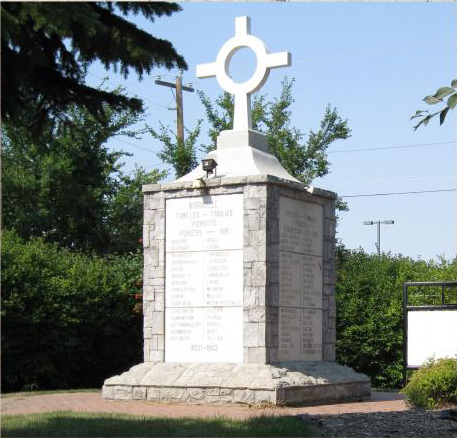 Stroll through
St. Jean Baptise Park
(in front of the Museum) and see the beautiful grounds, pioneer monument, historical tableaus!
Tour the historic
St. Jean Baptiste Catholic Church
(located beside the Museum) 
Please let us know at the time of booking the Museum Tour if you would also like to tour the Church so that we can make arrangements in advance to have a guide present at the Church.